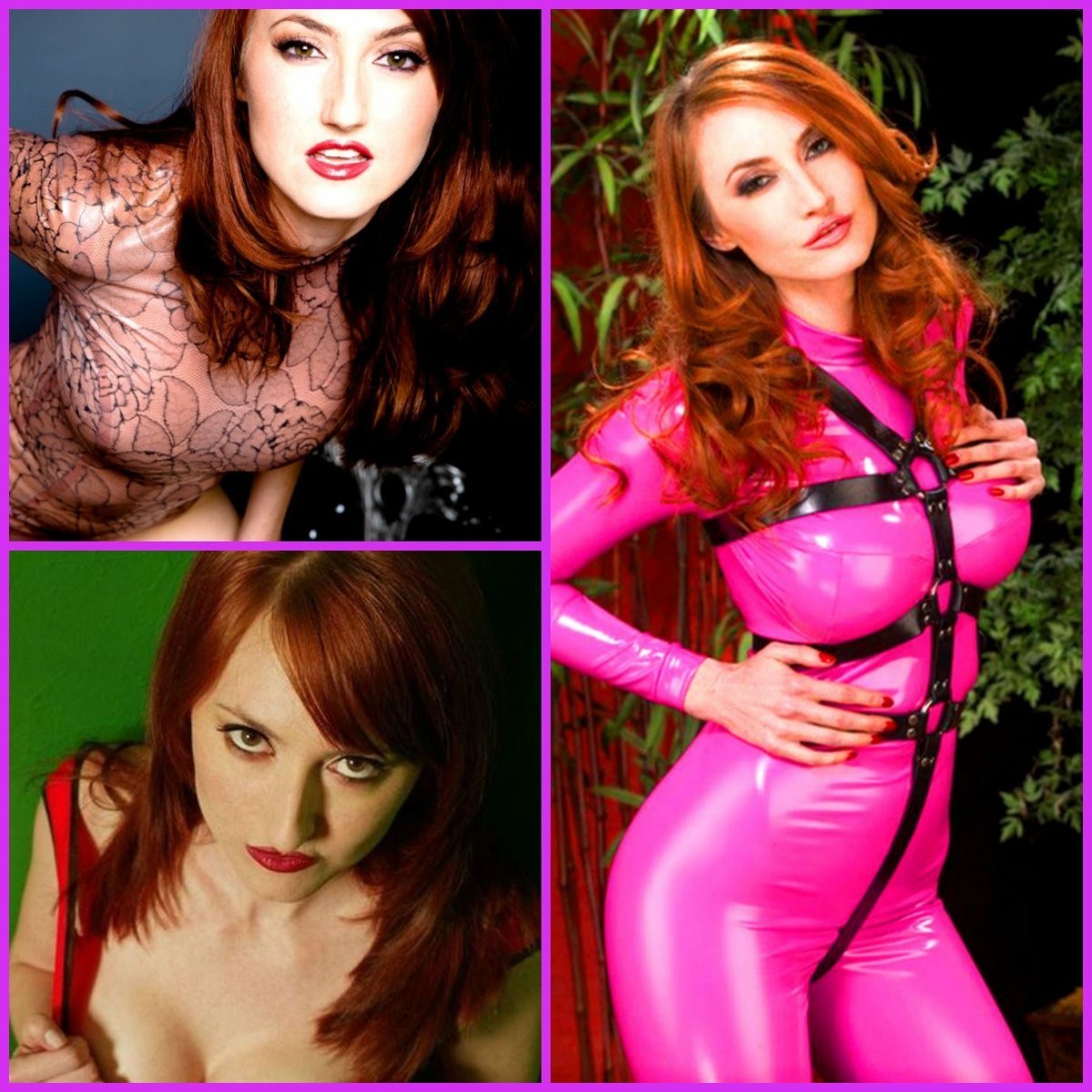 NO Connection Fee Ever Credit/Debit/Gift Cards Accepted $2.00 a min with a 10-minute minimum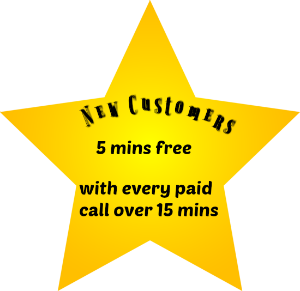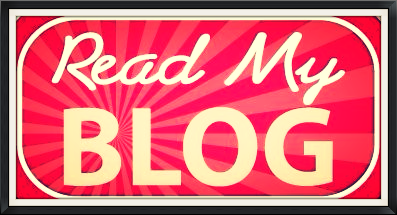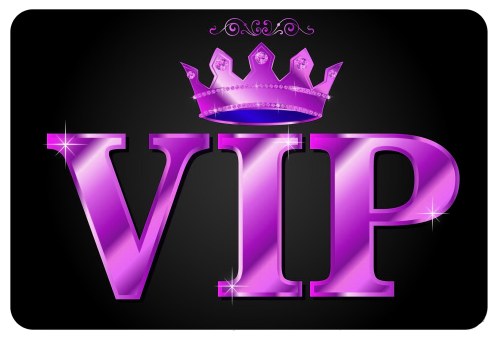 gmail mistresskendra17@gmail.com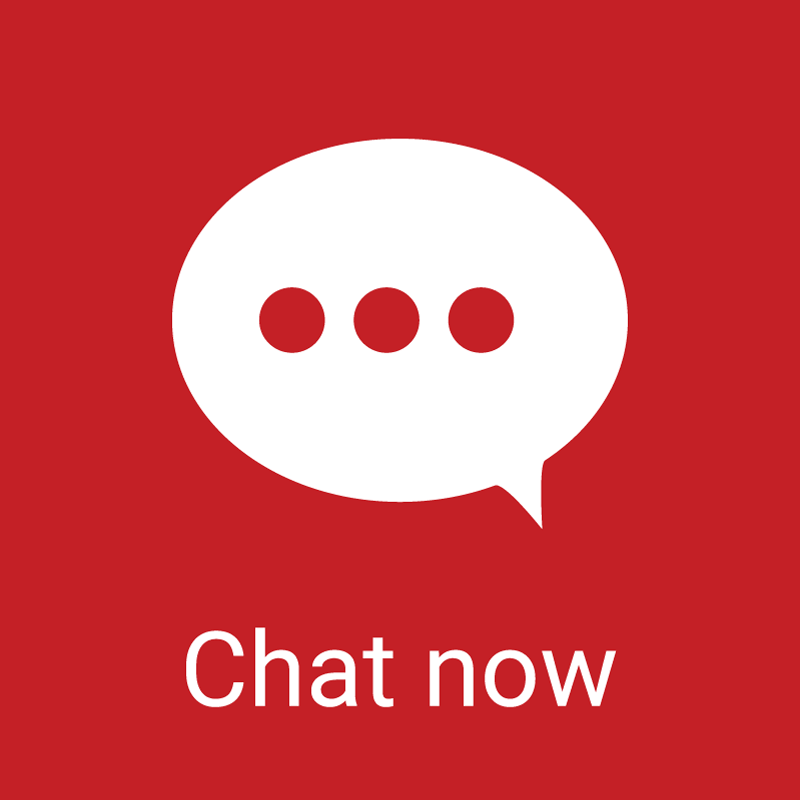 I am here to help guide you through it all from the panty obsession to be a sissy.
Together we can work on those dirty little fetishes you have and that makes you a bad gurl. You don't have to worry your secret is always safe with me here at sissy secrets. I am a dominant woman that will show you what it means to be a real little slut.
We will have play dates where I dress you and show you just how to get that puckered little cunt fucked.